Zeller & Wieliczko, LLP, was founded in 1974 and maintains an experienced and knowledgeable staff of lawyers, paralegals and other personnel.
About Zeller & Wieliczko, LLP Attorneys At Law
Our attorneys are authorized to appear and practice in the state and federal courts in New Jersey, Pennsylvania, New York and the District of Columbia, along with numerous federal Circuit Courts and the United States Supreme Court.
For more than 40 years, we have provided clients with quality representation, no matter how big or small the case. We place an emphasis on providing value through personal service, individual attention and prompt communication.

From individuals to corporations, partnerships and municipalities, our clients trust our guidance and appreciate our knowledge of the legal landscape, clear advice and recommendations.
With an office in Cherry Hill, our Firm is prepared to represent clients facing all types of legal challenges. Whether it is simple, straightforward legal advice, negotiation, mediation or courtroom litigation, we have the legal knowledge, resources and experience necessary to guide you forward.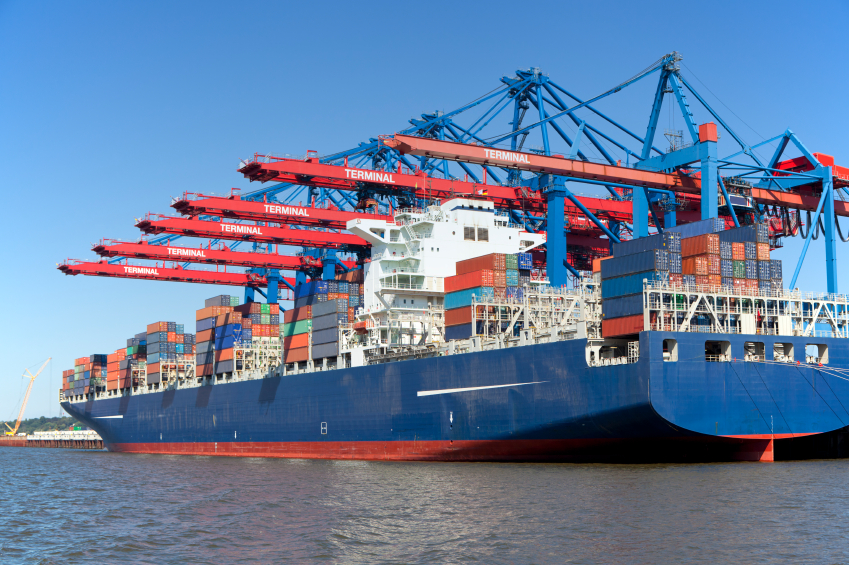 "Ethics is knowing the difference between what you have a right to do and what is right to do."
The use of the Internet or this form for communication with the firm or any individual member of the firm does not establish an attorney-client relationship. Confidential or time-sensitive information should not be sent through this form.